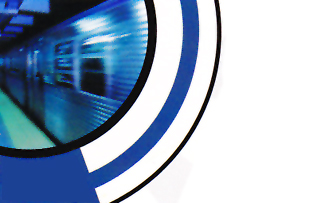 Welcome To Elsternwick Subway Services!
If you are looking for quality shoe repairs in Elsternwick, Victoria you have come to the right place! We aim to provide a friendly and professional service.
We are here to serve you and answer any questions you may have.
Come visit us today!
We are located outside Elsternwick Station
We provide the following services:
We put our customers first. We listen to you and help you find what you need. Come visit to see what we are all about.
Shoe Repairs
Key Cutting
Engraving
Batteries
Watch Services
NEW: Garage/Car Control Remotes available for a wide range of car models
Bag Repairs
Knife Sharpening
Jewelry Gifts for all occasions